Notice: Starting in August, 2020, each student member of an existing chapter will be required to pay $15 dues to the national chapter! We will send chapters a transmittal sheet to use when submitting dues for the chapter. New chapters set up after 1/1/2020, will be required to submit the $15 dues for each of their members. We have a short ESA national membership application so that each student will actually be on file with ESA's national office.
These dues will help us accomplish several major goals:
First, we are now developing a new ESA webpage with e-commerce for purchasing ESA items. The HEP Bookstore is downsizing to become a "school store" for our University Model program, HEP TX, Inc. and it will no longer have e-commerce.
Secondly, in 2023, we will explore getting Non-profit status for ESA!  This means that we will most likely incorporate ESA and then have the non-profit status which will allow ESA chapters and members to fund-raise.
Mission Statement
"The purpose of Eta Sigma Alpha National Home School Honor Society shall be to recognize and encourage scholarship among home school students. To achieve this purpose, Eta Sigma Alpha National Home School Honor Society shall provide opportunities for the development of leadership and service. Eta Sigma Alpha shall encourage the development of an intellectual climate that will stimulate the exchange of ideas and ideals, foster scholarship, and promote academic excellence. Eta Sigma Alpha shall also advocate homeschooling as a viable and successful educational methodology and act as a liaison for homeschooling to the general public, colleges/universities, and the media."
National Chapter Staff
Executive Director – Joanne E. Juren, B.A., M.Ed. jjuren@heptx.com
Board Member – Melissa Juren – B.S.C.S.
Administrative Assistant – Jennifer Sanders – jsanders@heptx.com
ESA – Jenny Sanders
208 E. Edgewood, Friendswood, TX 77546 (new address)
281-922-0472 or 78
National Chapter Function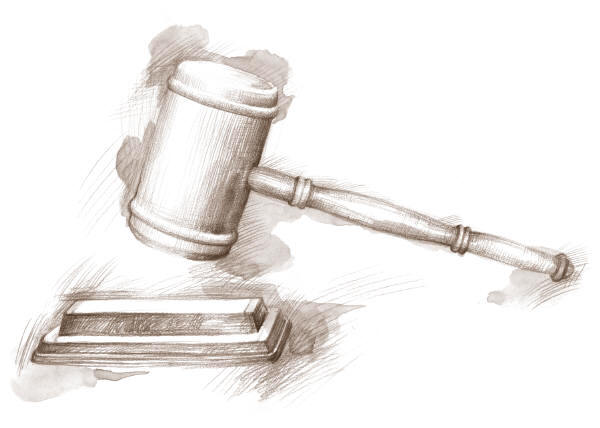 The national chapter establishes the guidelines for ESA membership.
The national chapter manages the Omega Chapter.
The national chapter charters chapters, coordinates information about chapters for prospective members, and provides information on starting a chapter to interested groups.
Each local chapter is self-governed and establishes its own by-laws and rules for membership.
ESA's National Office is not involved in the day-to-day function of
the chapters and is not liable for the actions of individual chapters or members.
Chapter dues and Omega member dues are used to fund the daily operations of the National Office of ESA.